Hey y'all
This summer I had a few weddings to attend- one of which being one of my best friends wedding. She didn't have traditional bridesmaids, just her sister, which gave me an opportunity to show up and support her in style!
Our collective group of friends wanted to show up in solidarity and kind of  have a collective theme with our outfits. But with us living all over North America ( Canada, NYC, Alabama, Florida) it would virtually be impossible  to colour co-ordinate – so we decided on black. We would all be able to pick a dress in our own style and not worry about shades being off. 🙂
I had originally had wanted to get a dress made but my seamstress had an emergency that put that option on hold. So there began the STRUGGLE of trying to find a dress to fit the vision I had for myself.
Finally, it was the last store I went into, Le Chateau, that I found the perfect dress for me. Here it is:
It looks pretty simple at first glance, but here are the details about the dress and how I styled it:
This dress is an off the shoulder lace gown that boasts a stunning front slit.  The bodice underneath is a polyester/ spandex mix which made it super comfortable. (click link)
I kept my jewelry to a minimum. Just some feather earrings with gold hardware detailing. I purchased these at Forever 21. I added a simple silver ring and that was it for jewelry.
I got a little fun with my shoes and bag.  I found this cute clear bag with Asian inspired insert also at Forever 21. It's a couple of years old so I couldn't find a link for it.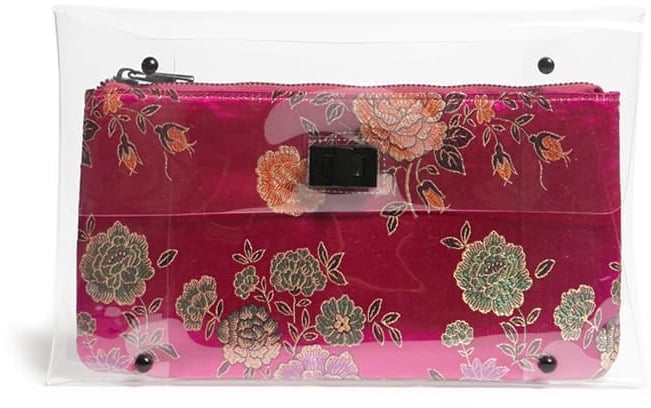 My shoes I found them randomly on a last minute trip to the mall at the store Call it Spring. They were bright and colourful and just the right splash of colour to make my black dress pop. These shoes retailed for $64.99 Canadian Dollars ( clink link)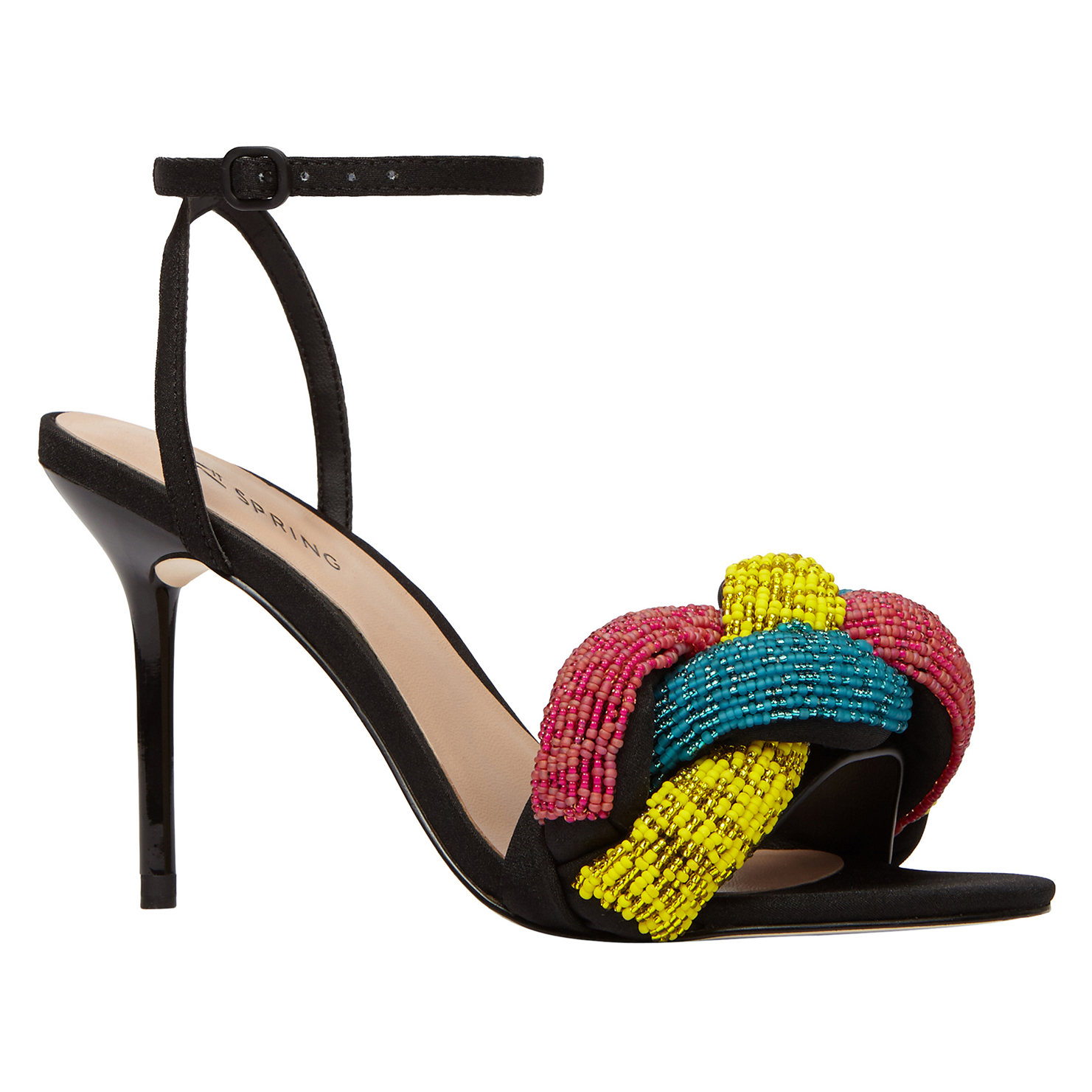 I kept  my nails neutral and was blessed to have my face SLAYED by the one and only Nikki Arthur from eminent allure beauty 🙂 She's done my face for several events and I would absolutely recommend her for your needs if you are ever in the GTA ( Greater Toronto Area) Instagram:@eminentallure
There you have it. The final look!
And my girls slayed as well…. WAKANDA FOREVER LOL
Have an amazingly stylish Sunday!
Till Next Time remember…


xoxo
©justlovethemanyway