Hey loves!
The hustle and bustle of the holiday season is upon us and one of my favourite things to do during this time, is to sit in front of my tree, candles burning and my favourite holiday jams  playing softly in the background.
Here are the five albums I have been listening to this year on repeat:
Fantasia- Christmas After Midnight
Favourite Track: In The Wee Small Hours of the Midnight
I love all things Fantasia Barrino. Her voice can do no wrong for me!
John Legend- A Legendary Christmas
Favourite Track: Wrap Me Up In Your Love and No Place Like Home
Another smooth crooner whose voice can do no wrong in my book! A great modern day Christmas collection of songs of yesterday and some surefire hits to warm your hearts for years to come.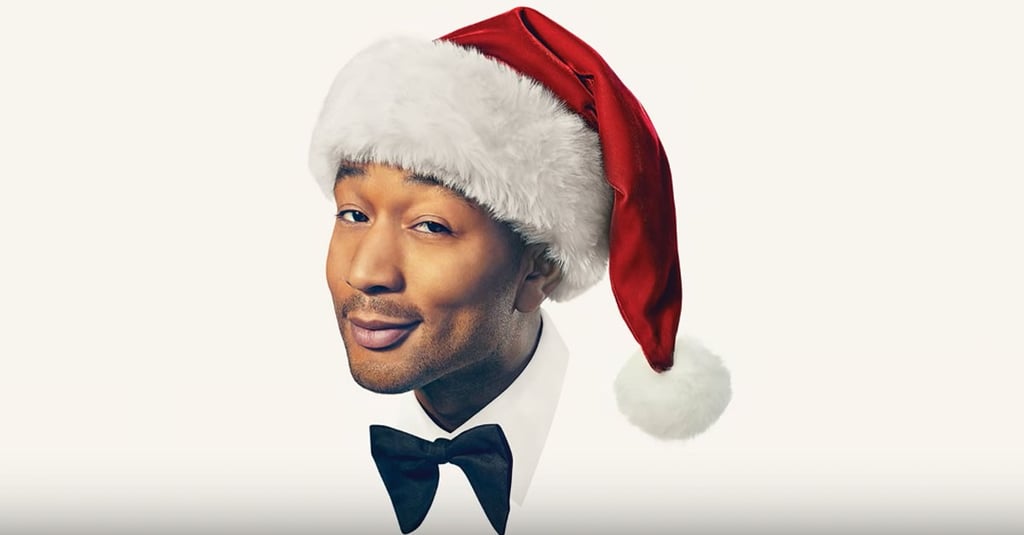 Hillsong Worship- Christmas: The Peace Project
Favourite Track: Seasons
What I love about this album is that the song that I love the most transcends seasons (lol)
Jackson 5- Christmas Album
Favourite Track: Someday at Christmas
This is a classic album! Little Michael Jackson at his finest!
Kirk Franklin and The Family- Christmas 
Favourite Track: I can't choose only one! I love them all but The Night that Christ Was Born and Love Song  are two that are usually on repeat. 
My all time favourite  Christmas album. It's not Christmas until this album is back in my daily rotation 🙂
Honorable Mentions:
Boney M- Christmas with Boney M
This is how I knew it was time to wake up in my house on Christmas morning. My dad would be blasting "Mary's Boy Child" .
Marvin Gaye- " I want to come home for Christmas"
The Temptations- "Rudolph The Red Nosed Reindeer"
The Preacher's Wife Soundtrack in its entirety ( I mean come on its Whitney 🙂 )
The Clark Sisters – "Oh Come, Oh Come Emmanuel " ( probably my favourite rendition of a Christmas song ever!) and "The Chipmunk Song"

What are you guys listening to this Christmas season?

xoxo