Hey loves,
One of my favourite past times of the holiday season, is spending time curled up on the couch or in bed watching movies. There are a couple of movies that I have to watch to set the mood of the holiday season, and here they are:
It's A Wonderful Life- Classic black and white film. Classic angel film!
A Christmas Story-  Oh Ralphie….:)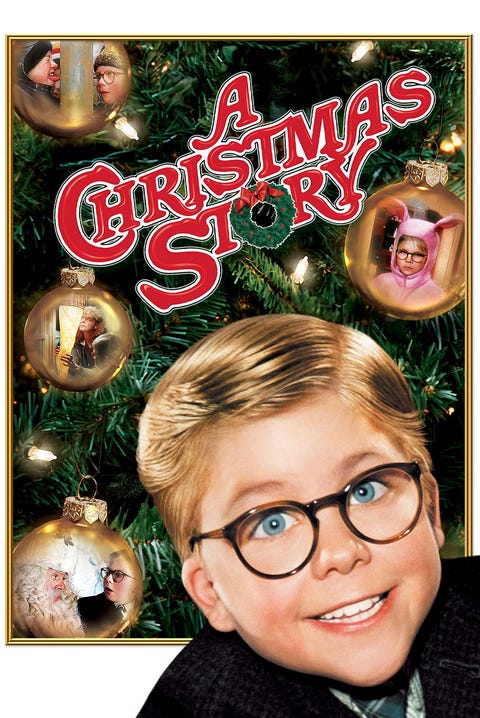 The Muppet Christmas Carol – This is so reminiscent of my childhood. I must have watched this movie thousands of times growing up. Great songs, wonderful lessons, laughs all around!
Elf- Probably my all time favourite Christmas movie. It's so cheesy but I laugh every single time I see it! The jokes never get old to me!
The Preacher's Wife- Whitney Houston? Denzel Washington? Need I say more??? AMAZING soundtrack, beautiful lesson… just a wholesome, family- friendly movie.
The Best Man Holiday- I love this cast! I may even like this one more than the original best man.
Home Alone 1 and 2– Classic Movies. Again, another childhood favourite.
National Lampoon's Christmas Vacation- Great family film! Very funny
The Sound of Music- Definitely not a Christmas movie, but its just a feel good movie to watch with the family!