Hey loves!
Super quick post today! I took my Sunday nap( Sunday naps are essential) and woke up with a fever 😦 and I need to be in full force this week so… back to bed I go. However before I go,I just wanted to share with you what I wore to church today. I just wasn't in the mood to get extremely dressed up today. The weather was kind of blah ( umm where has "summer" gone in Ontario???)
So I grabbed a t- shirt that I love, that I purchased at a PC4M poetry event ( if you haven't heard their poetry, search them up on youtube and listen in… really deep spoken word. )
The words on the shirt read " Book Chapter Verse" which is basically a bold statement meaning whatever you say, make sure you can back it up biblically aka  quote me the book ,chapter and verse. I thought it was cute and I enjoyed what it stood for!
I attend a predominantly Jamaican pentecostal church, so as much as I would've loved to pair my t-shirt with a pair of black skinny jeans and some J's , that wasn't happening! So I decided to pair it with a black tea length a-line tulle skirt that I purchased on Ebay years ago. ( I looked recently and it's still on the site in many different colours for purchase)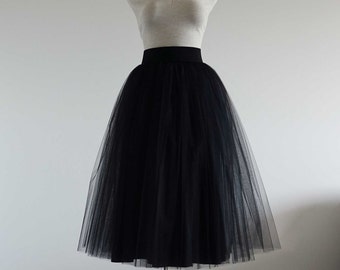 On my feet, I wore some low chunky heeled sandals from ZARA that I found on the sale rack last year for a whopping $13..99!!  These are honestly the worlds most comfortable shoes!!
It was a little cool so I threw on a black faux leather jacket from Zara ( purchased years ago)
I accessorized with some huge gold hoops and a gold statement necklace.I kept the makeup light because I'm detoxing my skin right now! So just some concealer , translucent powder, mascara and of course a bold red lip!
That's it loves! I'm running back to bed!!! Talk to you soon and remember…